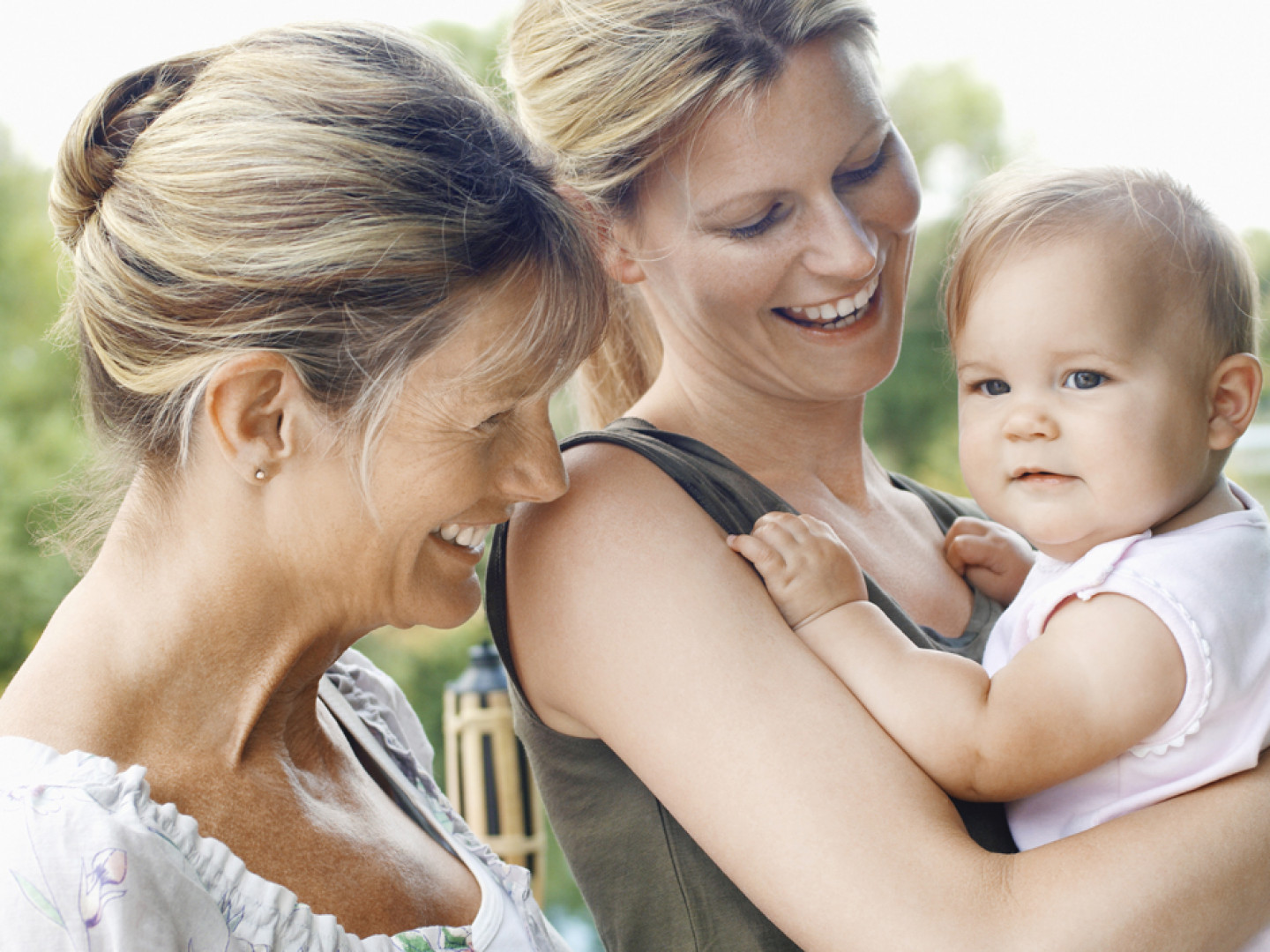 Family Matters and Legal Matters Can Intersect
You'll need a trusted family law attorney in Athens, GA
Regardless of the situation, you want what's best for your family. If you need an experienced family law attorney in Athens, GA, you can turn to The Olson Law Office. Attorney Olson has ample experience serving local families. He can provide advice and support on anything from adoption to divorce.

Family law disputes are often stressful. Attorney Olson does everything he can to make situations easier for you. He'll help you handle child support and alimony issues when you're filing for divorce. Maybe you're drafting a pre- or post-nuptial agreement. He can help you find the most peaceful mediation strategies.

Speak with Attorney Olson now. He'll ask you about your situation and goals.